10 reasons to come to camp!!!
A chance to widen your social circle and make new friends with like-minded people!
New and competent knowledge in different fields from professionals in the field!
A chance to experience a world-class camp, without major travel costs, in Estonia!
New experiences in the form of varied training and challenges!
A chance to make a big leap in personal development in just one week!
A chance to spend a whole week in the beautiful Liipa Farm Training and Recreation Centre!
A chance to dedicate a week to a healthy lifestyle thanks to active days!
A chance to meet people who are very famous in Estonia and the world!
Opportunity to practise immediately what you have learned throughout the camp!
A chance and a hundred percent chance to make unforgettable memories for a lifetime!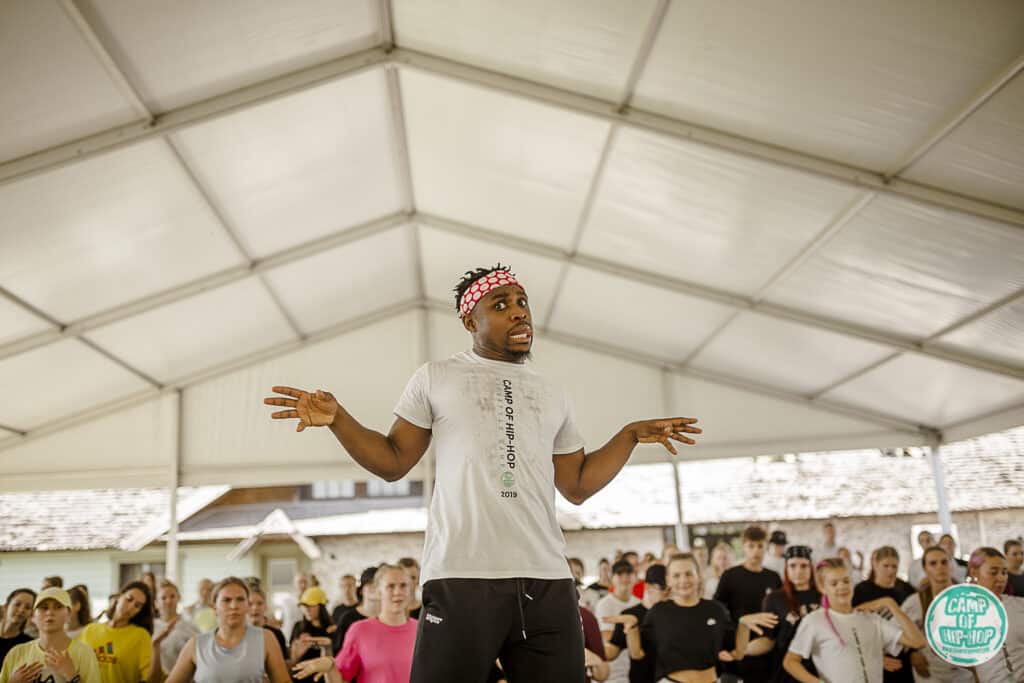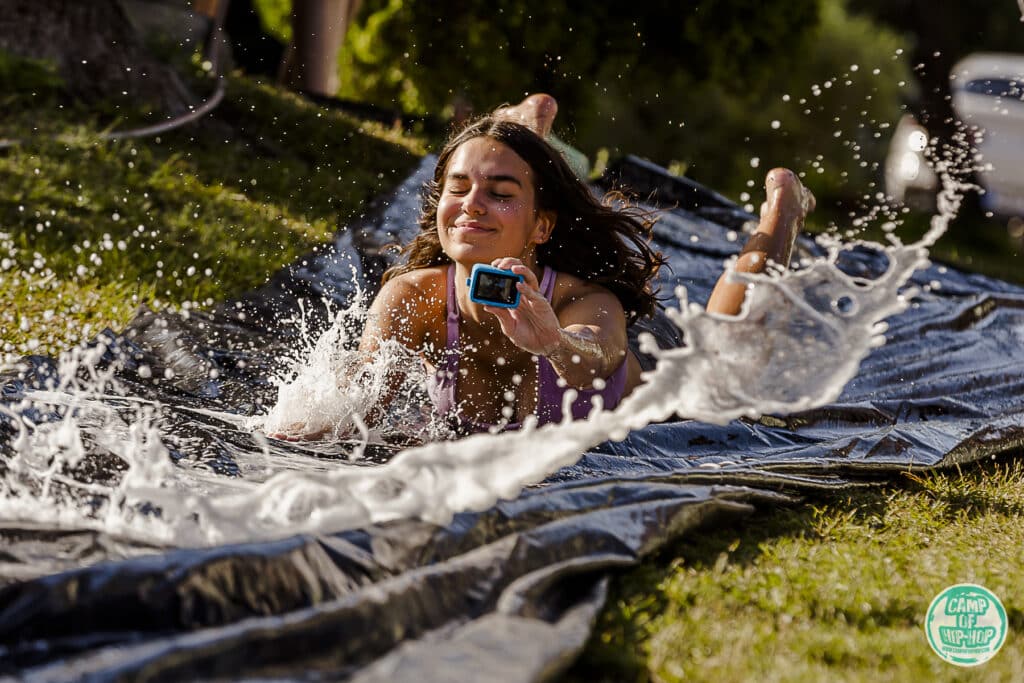 If you look at any dance in the world, the synergy between people dancing is essential. In a camp where people who love to dance come together, moving together creates a feeling and a power that is not easily found when moving alone at home.
If you look at the statistics, a very high percentage of the participants have never been exposed to dance in their lives. The camp is an opportunity to try out different activities, including a bit of dancing if you want, so that everyone has the chance to find an activity that suits them.
Although dance is an essential part of hip-hop and one of the camp's activities, this is a fun, adventure and lifestyle camp for young people. During the week, you can test yourself in film, theatre, art, sport and various challenges. It is an extremely wide-ranging undertaking, so that the summer is as varied and stimulating as possible.