Ice-break games
Meeting with the Chief Guest
Scientific experiments
Movie and board game nights
Video filming and editing
Slackline
Tricks on trampolines
Water games
Street dance training
Slip'n'Slide
disc golf
Team games
Surprise guests
Campfires and barbecues
Swimming
Creating your own Start-up idea
Sauna nights
…the list goes on!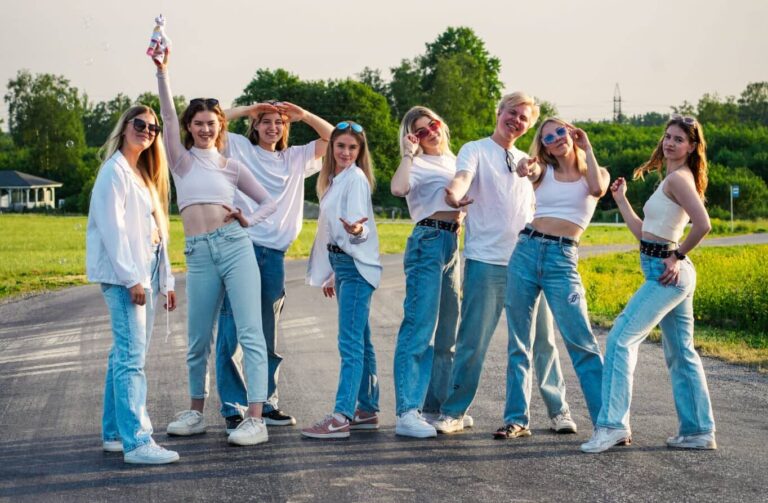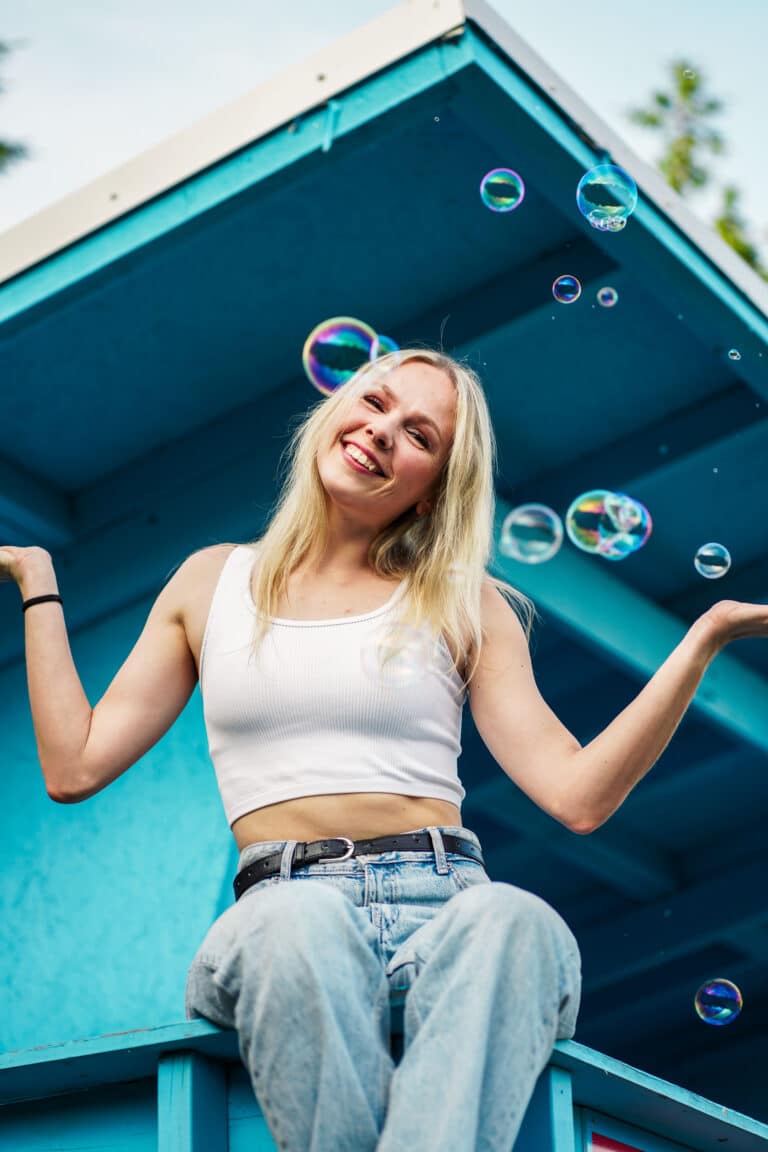 Annely is a positive and ambitious young woman who, in addition to her camp counsellor-director certificate, also holds a youth worker and EKR3 certification as a dancing trainer.
He likes to engage young people in an environment where they can have fun and get out of their comfort zone. She works daily with both Russian and Estonian speaking young people across Estonia. Several training courses on first aid, camp organisation and youth work have been completed. His aim is to make the camp as fun and educational as possible for young people, creating a positive atmosphere for the campers. Annely wants all young people to go home knowing that they've outdone themselves, with energetic faces and big smiles on their faces.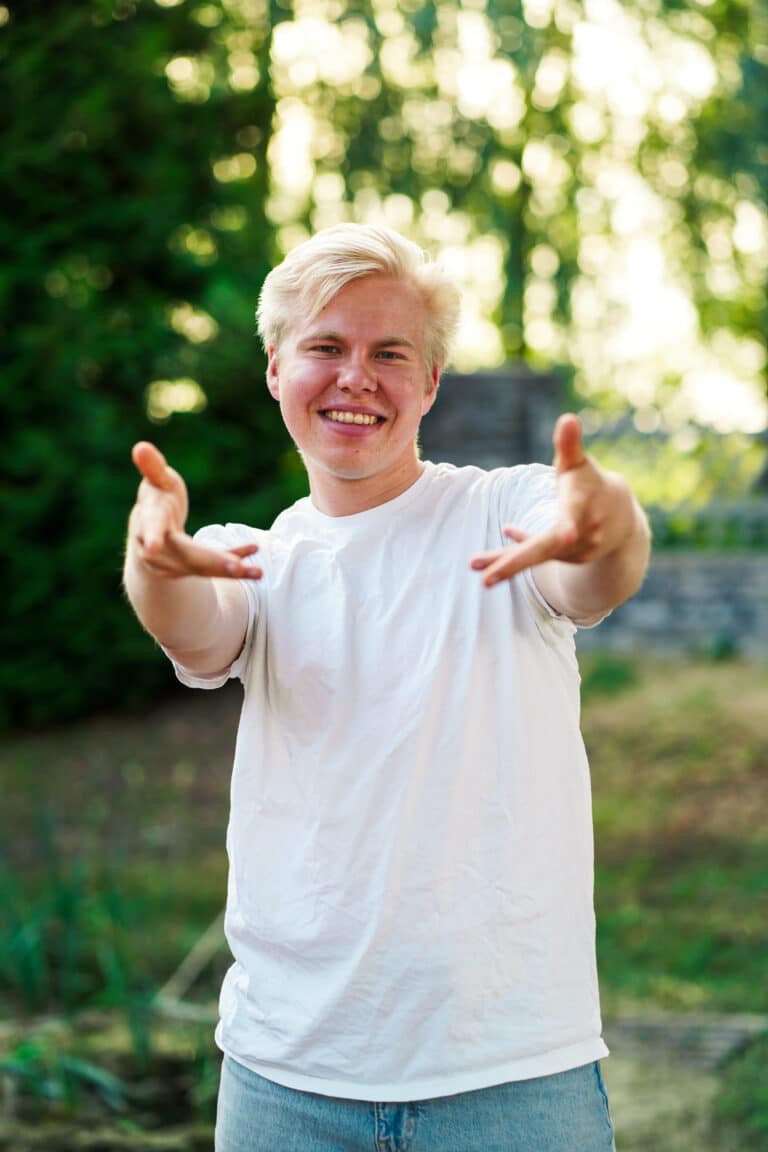 Madis is the kind of breeder who always gets everywhere. Sometimes you can see him organising something fierce with young people, sometimes setting up the equipment, then suddenly on stage with a microphone in his hand and then again fixing a broken door.
He also has a camp leader – manager certificate whose skills have been put to practical use for many years. He is inspired by young people and hopes to inspire them to do the same. That feeling of knowing that a young person will leave the camp full of good energy and new knowledge is why Madis loves being a teacher.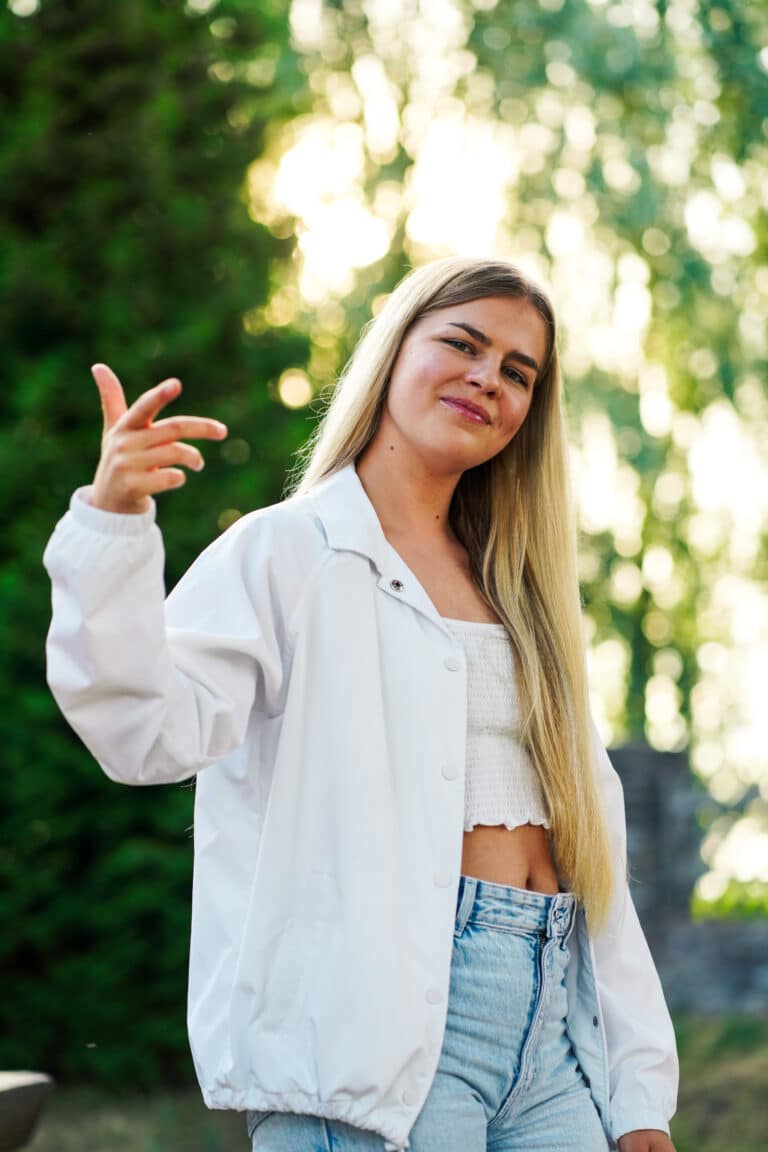 Mirell is a very conscientious young person who is open to new and developing challenges, ideas and experiences.
An active lifestyle and the drive to make things happen are certainly very important to Mirell. Much of what he has done in the past has been in partnership with other young people, which is his main source of positive energy. She values working with young people most because of the sincere emotion that both parties give to each other. He also holds a level 6 certificate as a camp counsellor. For her, the camps are the highlight of every summer and she can't wait to meet everyone!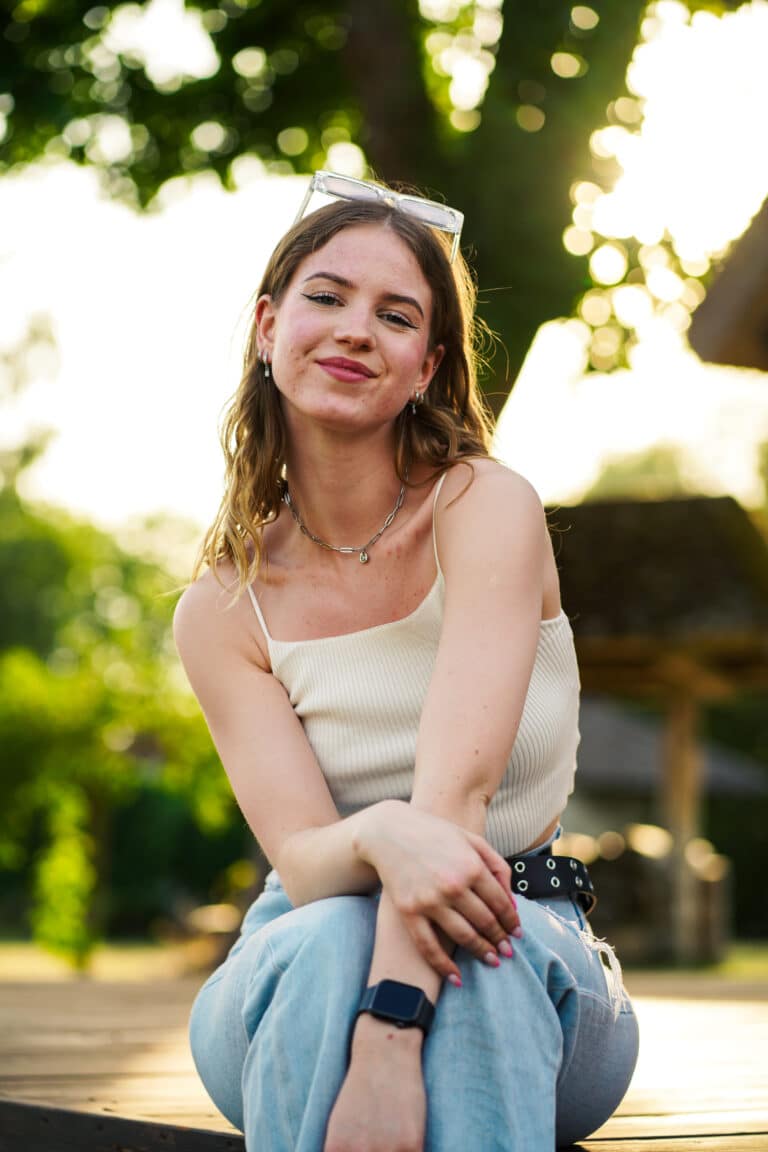 Geia is a bright teacher with a passion for working with young people. She has a range of skills and qualifications including EKR Level III Coach Qualification and Level IV Camp Instructor professional certificate.
In addition, she has accumulated rich experiences in various fields related to young people, be it dance coaching in or participating in various camps and projects.
Geia uses her extensive knowledge and skills to create meaningful experiences for young people where they can discover their potential, build friendships and develop confidence and self-expression.
Her mission at camp is to help participants have the most memorable week of the summer filled with fun and learning experiences.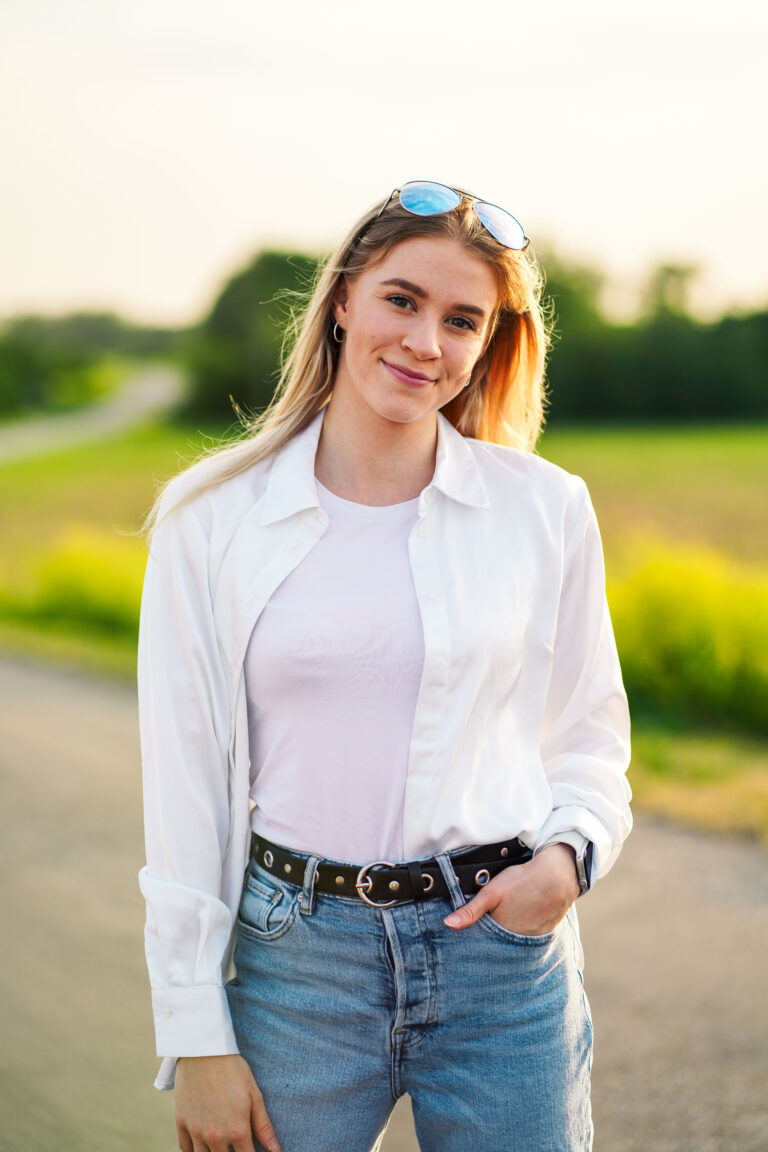 Emilia is a Camp Of Hip-Hop youth camp educator in her second year. He is definitely one of the most positive educators and a great friend to young people.
She also holds the camp teacher certificate. He will always find a solution to every problem in cooperation with the young people, and there is always an exciting activity or game to do with her in the camp.
The mood is always high with him and even when the sun is not shining, he always comes with a smile on his face. He is a great support for the young people at the camp, and together they are sure to learn something new and interesting – whether it's a new dance step or a trick. The youth camp has been one of the highlights of the summer, and she can't wait to meet all the cool young people and make the penultimate week of July the most exciting of the summer.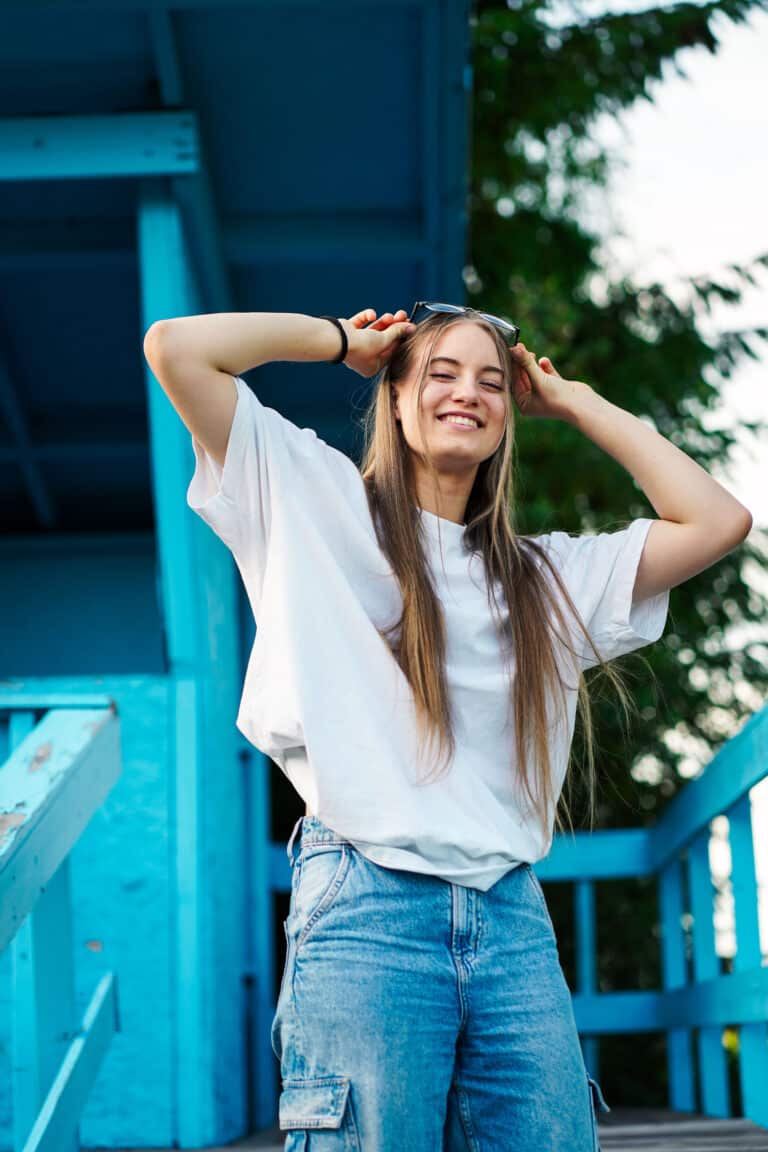 Emma enjoys working together and spending quality time with others. She is always ready to help and makes sure that no one feels left out. 
She completed training as a camp educator, has already helped as an educator in several camps and is ready to work with various young people. Emma likes to spend time with young people and be there for them at any moment, she is often not found among them. Her goal is to create a buzz in every camp participant to get the most out of the camp and make new friends. Emma loves to have conversations on different topics with young people, she likes to listen to their thoughts and discuss them.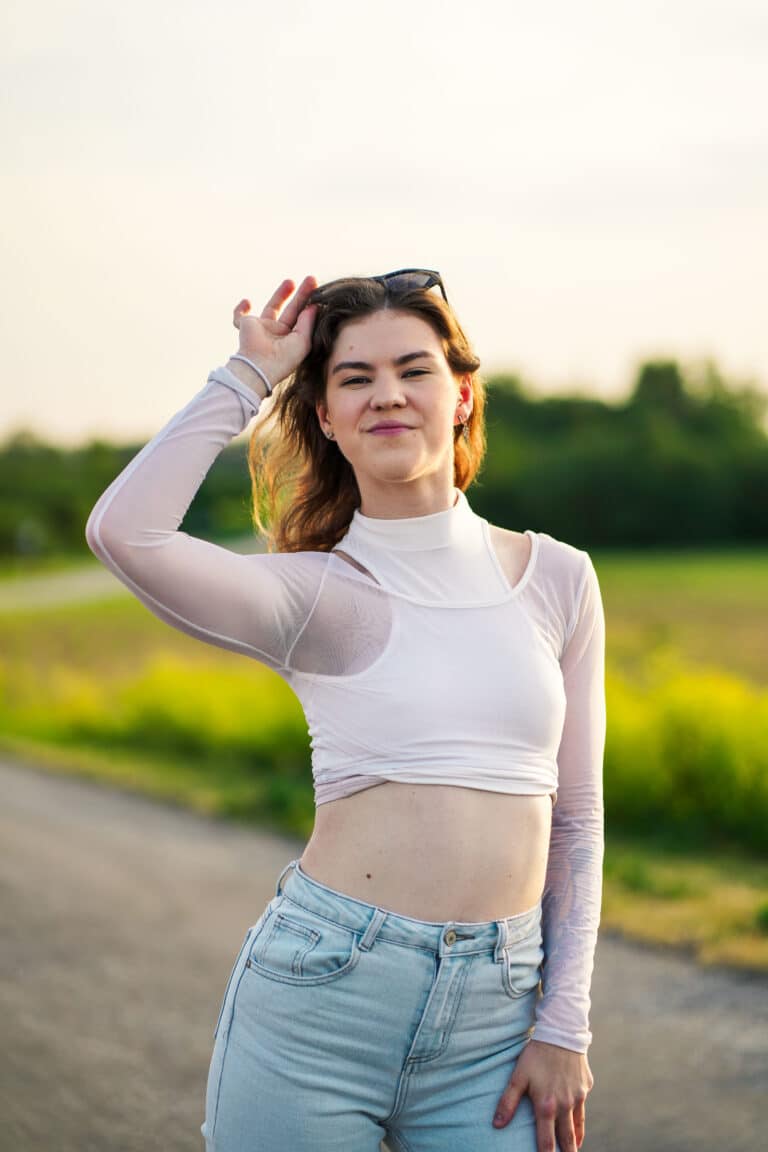 Kerli is positive and eager to learn. With her ambiverted personality, she is a great friend for the talkative and energetic, as well as the shy and introverted youngsters.
She says it's important that the youth feels safe and included in the camp, so that everyone has the best camp experience of the summer. Kerli has undergone training as a camp counsellor as well as broadening her knowledge in youth work in several projects abroad. She has been part of the Camp of Hip-Hop youth camp team since 2021 and has also run city camps. Kerli's sincere wish is to make this camp a fun and developmental week for the youth.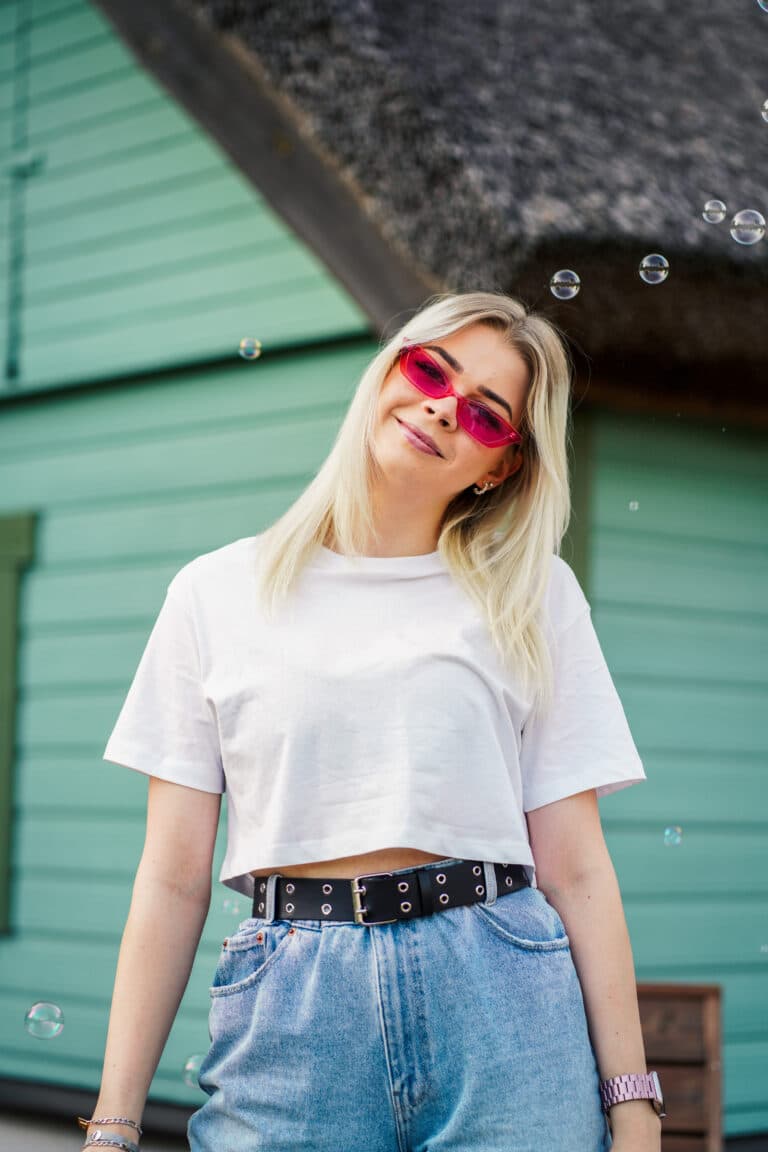 Kadi is a versatile and fun person who's eager to learn. She loves spending time with young people, getting to know them and pushing boundaries together with them.
She manages various social media channels on a daily basis so she is aware of all the new TikTok trends. Kadi has a level 4 certificate as a camp teacher and EKR level 3 certificate as a dance coach, so she has educated herself on working with young people and continues to do so. Kadi wholeheartedly believes that all young people are full of potential and dynamism, and knows that spending time together at the youth camp helps bring out these characteristics vividly. If ordinary life does not always favor experimentation and error, the youth camp finds the inner lion of even the quietest mice. Better together!
YOUTH CAMP
GOLDEN PACKAGE
Accommodation in the house (bed linen provided)

Meals 3 times a day + snack

Training with professional educators and trainers

Proper washing and bathing facilities (sauna and pond on site).

Diverse leisure activities

Meetings with surprise guests
YOUTH CAMP
SILVER PACKAGE
Overnight stay in a tent (personal tent)

Meals 3 times a day + snack

Training with professional educators and trainers

Proper washing and bathing facilities (sauna and pond on site).

Diverse leisure activities

Meetings with surprise guests