CAMP OF HIP-HOP BEGINNINGS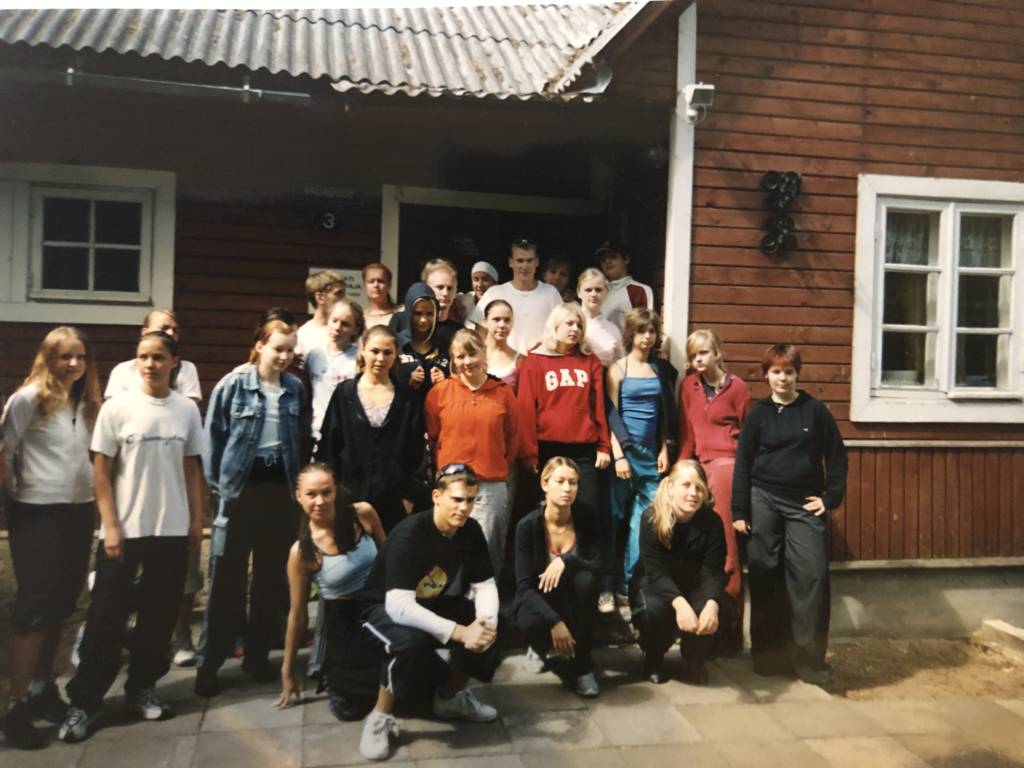 The start of the camp was unbelievable, because the reality was that no one could imagine doing something like this.
Estonian street dance pioneer Joel Juht started formal street dance training in 2003. in 2008 in the old Marat house, where the idea of the camp came to him from his friend Õnne, who suggested he try to organise the first street dance camp.
Some thought went into it, and somehow the idea became reality. Joel knew that it would be a difficult start as he lacked all the knowledge and experience, but he remembers that the first street dance camp was a success thanks to some great people!
The camp was held for the first time in the town of Võsu, in an old house by the sea, with 29 people present.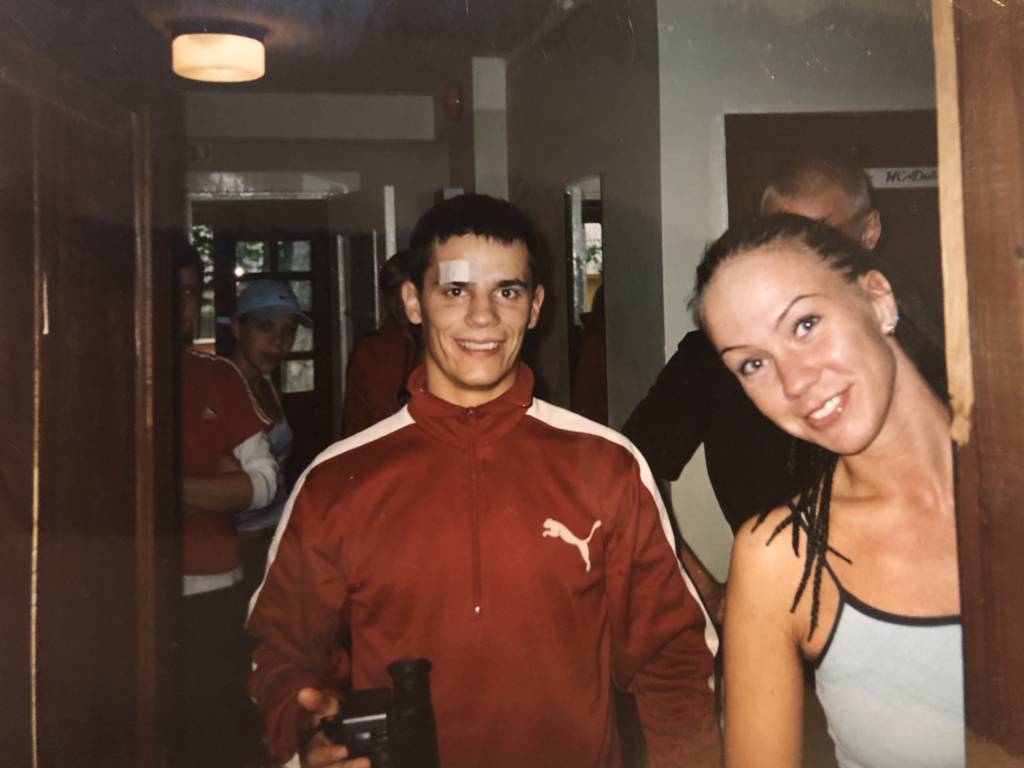 Daytime street dance classes were held at the nightclub
7 TAEVAS
and other fun activities were held on the beach, right by the sea. Joel Juht talks about how he ran the training sessions in the first camp: "I thought up different exciting activities and I also prepared meals for the young people three times a day with the help of the assistants, which is still talked about today because the food was really delicious! The following year we had about 200 people at the camp, which meant we had to change the venue and plan our activities differently."
The new campsite was Kauksi, a holiday village in Ida-Viru County, where the most vivid memories are definitely of the beach sessions.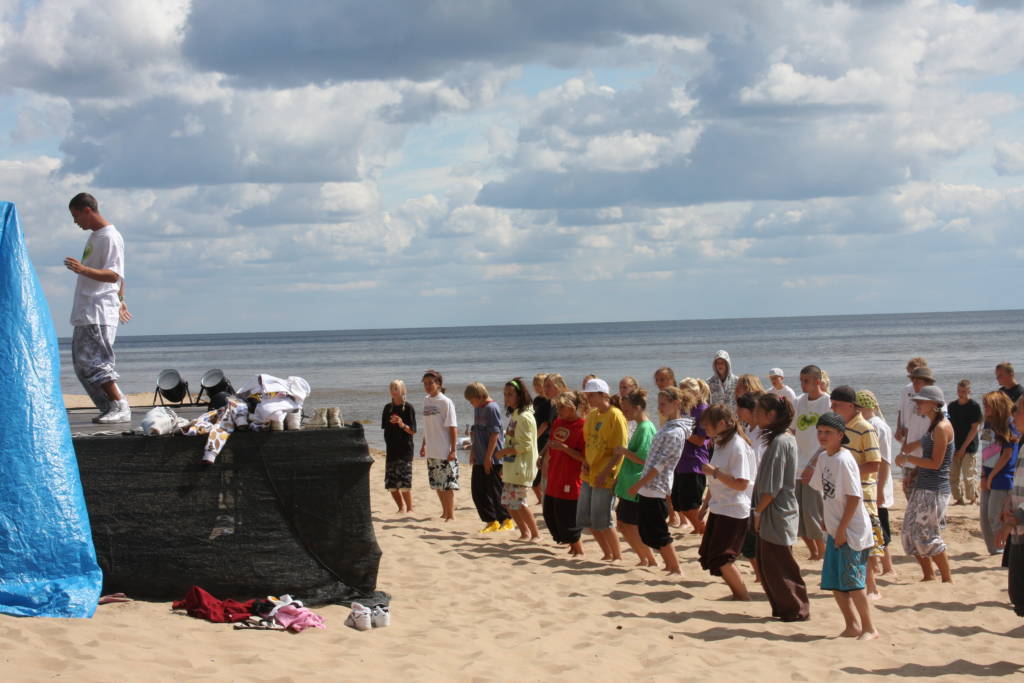 The dancing in the sand was such that sometimes you had to go feet first into the water, because there was simply no proper dance floor or space to fit everyone. Dancing in the sand as the beach created a good positive mood. On the sunny beach there was some nice R&B music, people sunbathed, danced, played games and a legendary tradition was born in Kauks, where the camp ritual – the baptism of the dancers – was performed by candlelight and blindfolded. It was just the beginning, and at the time, no one could have foreseen how far this venture would go. The
Camp of Hip-Hop was originally a closed camp
where not everyone could come, and it was not yet international. Keeping the camp closed was also a way of avoiding over-commercialisation: "I wanted the information I brought to Estonia from the other side of the world to be the first to reach my own people, who could actually promote street dance culture in Estonia."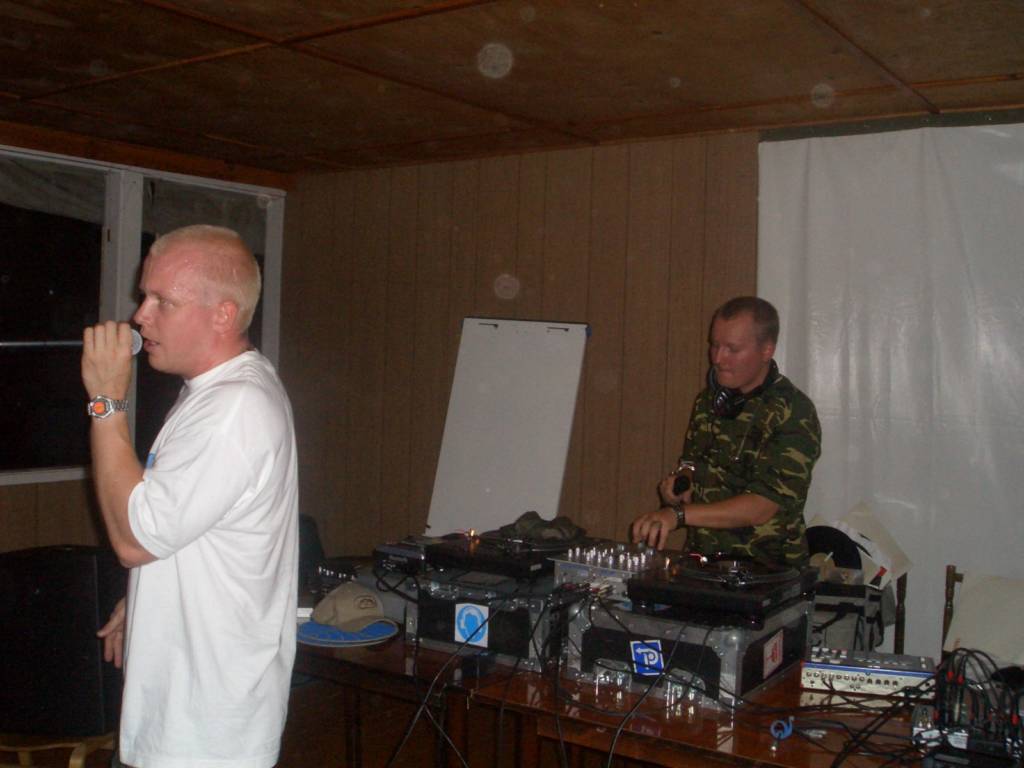 The name of the camp could have been JJ and Friends. ☺
In the beginning, the focus was more on creating a cultural component, as this was basically missing in Estonia.
Joel adds: "I thought that by doing it this way, I was doing a good thing by trying to limit the information a bit. But this resulted in more people who were disappointed because they couldn't attend the camp! At that time it was not pop culture as it is today, but a difficult environment to accept, through which I just wanted to develop street dance and what goes with it." Over the years, however, more and more people became interested and more and more participants, which led to the next stage – the camp became international. Most people think it's a dance camp, but in reality it's a really cool event where cool people come together to do something memorable and new!
---
---
CAMP GROWTH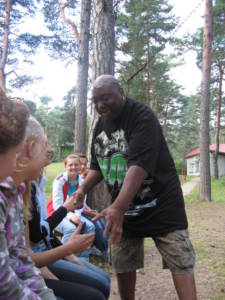 As the camp grew, global street dance legends began to arrive from the other side of the world. The first star guests of the highly respected street dance world were
Greg Campbellock Jr and Slick Dogg
. At this point, even the camp participants did not realise how big the dance legends were or the magnitude of the opportunity. Our small Estonian dance lovers can train under the hands of renowned choreographers.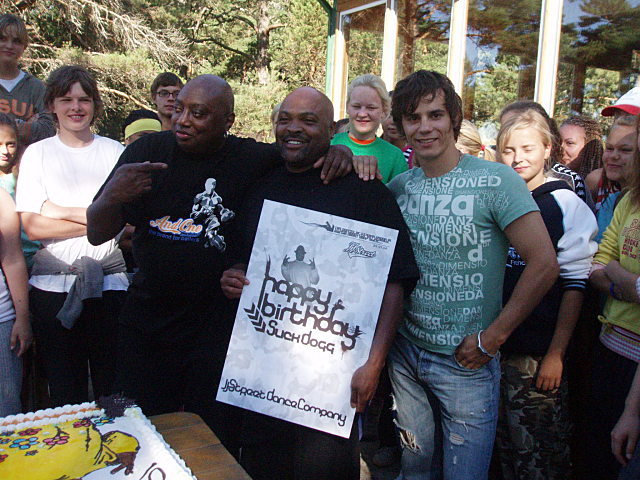 In order to make the first international camp a success, a team was already needed, which had been prepared for years, and that was the members of the JJ-Street Crew, the first dancers/friends that JJ (Joel Juht) had taught. This led to the assumption that the Camp of Hip-Hop was just a JJ-Street Dance School camp, but it wasn't, it was a standalone project open to anyone who wanted to do something memorable in the summer and meet new people, initially from Estonia, but then from all over the world.
The Camp of Hip-Hop was/is open to everyone with the necessary skills and respect for a common goal!
When we started the international camp, it also brought challenges, such as having to cope with higher and new costs (e.g. more training sites, more accommodation, etc.). You could say that basically the camp was so enthusiastic that there was not even time to look at the budget. "It was important to be able to bring in dance stars, to create an environment with good energy and the opportunity to learn. We can handle these budget problems," Joel recalls. The decision to internationalise was a significant one, because at one point it was realised that it was possible to share so much valuable information about dance and thereby reduce the costs associated with dancers' training.
The JJ-Street Crew's common desire was to improve dance knowledge around the world and bring even more dance lovers together to have quality time while learning.
---
---
HOW THE NAME CAMP OF HIP-HOP CAME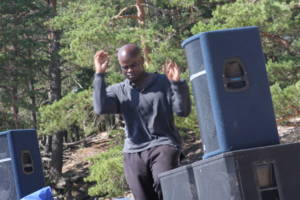 As the camp was closed at the beginning, it was impossible to think of a name… Everybody called it "
JJ street dance camp
" at the beginning! Through hard work and a love of dance, the camp gained more and more popularity, with legendary coaches who have now been invited to participate for more than 15 years, contributing greatly to the development and culture of dance.
Contrary to Joel's wishes, we had to think of a name for the camp to describe what we were doing. And so it was in 2005. in Camp of Hip-Hop, abbreviated as C.O.H.H.
As a note, the naming was done unwillingly because Joel personally did not want to make the camp public for fear of ruining the authenticity of the culture and the specialness of being together.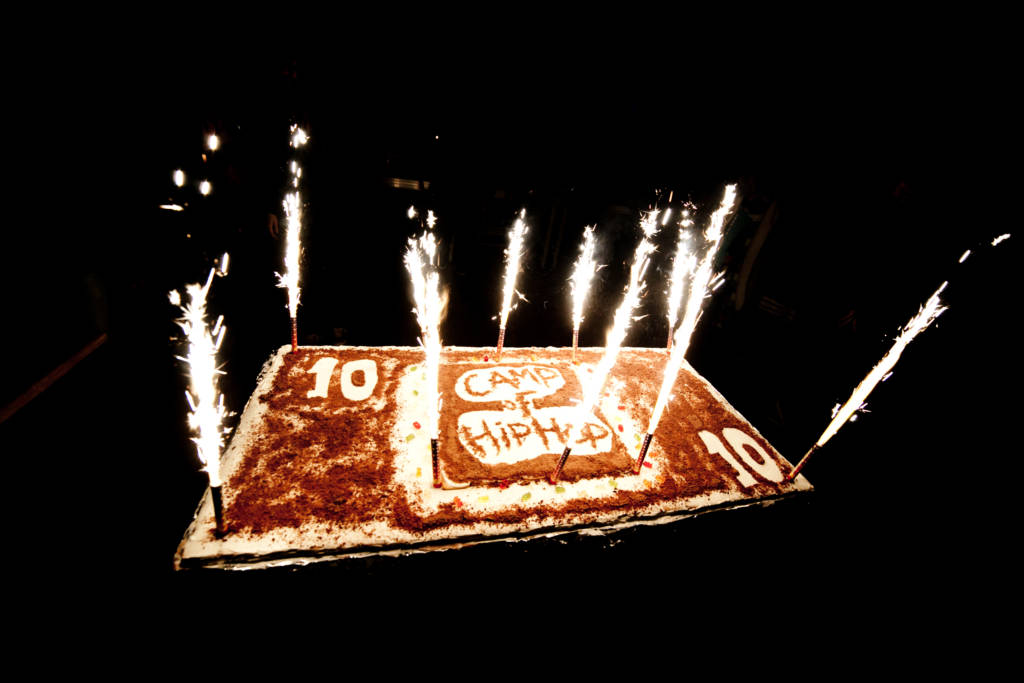 He knew how the camp would develop in reality, but suddenly there was a glut of dance information on YouTube and other social media channels, so he had to react quickly and open the camp. In addition to a new name for the camp, a new logo had to be created! The logo is the one of Rome, whose image stands for today's first official street dance camp called
Camp of Hip-Hop
.
---
---
WHAT HAS BEEN ADVANCED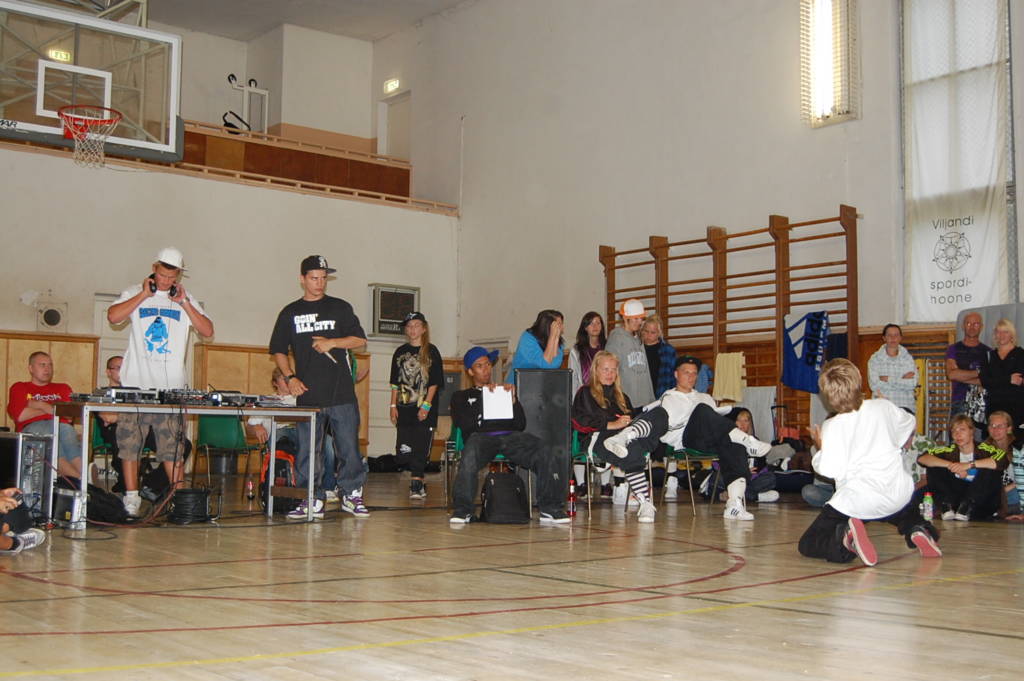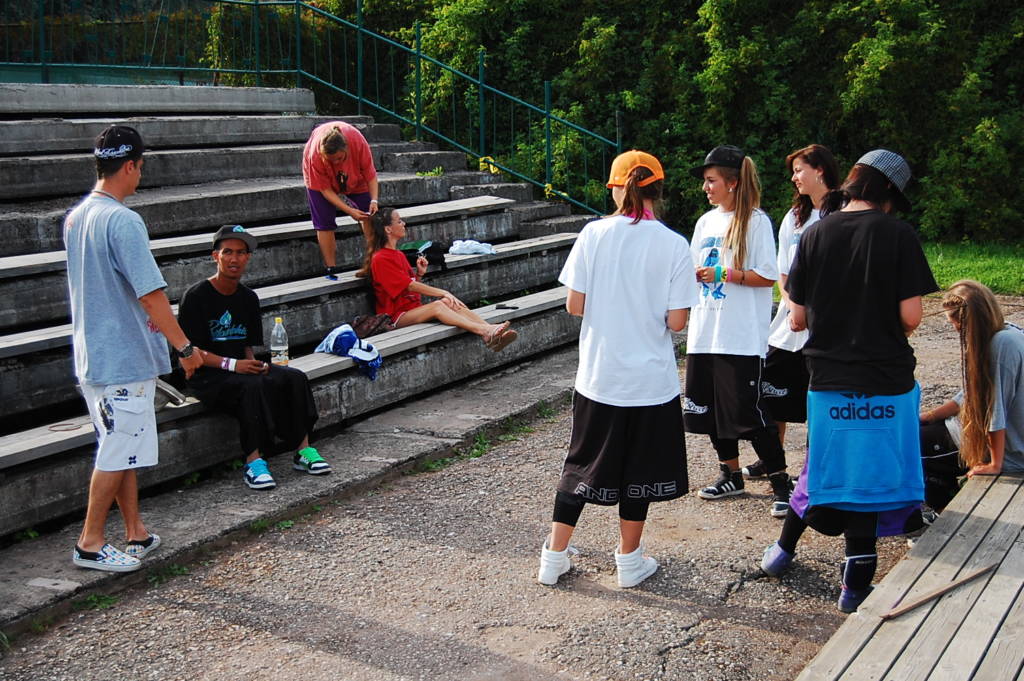 Now that the camp was open to the public, it raised even more concerns for those who had initially cursed its obsession.
We thought all along that more people would come to the camp from Estonia because it was cheaper for them! In fact, we could see that there was a strong interest in learning in Estonia, but we realised that the information was being passed on based on insufficient knowledge of the local dance scene. Why? There can be many reasons.
It all starts with the coaches/presenters and if these people do not invest in quality and the right information, dance cannot develop in a quality way.
Maybe it was/is envy, fear of losing your position or something else?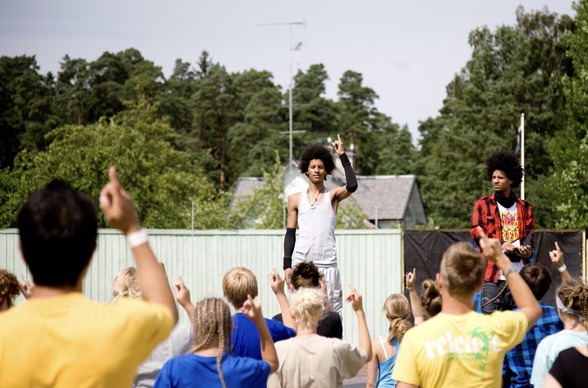 It is important to understand that the camp did not bring in local dancers on the cheap, but world-renowned legendary star choreographers and dancers (such as
Les Twins, Brian Green, Damon Frost, etc.
), whose experience is valued worldwide and who have brought dance as far as it has. Therefore, anyone who wants to develop should not miss the opportunity to share quality information with dance lovers. Of course, it is up to each individual to reflect on how things should be in reality, as learning from the more experienced/experienced is not compulsory.
This approach is more suited to those who seriously value knowledge.
---
---
INTERNATIONAL CAMP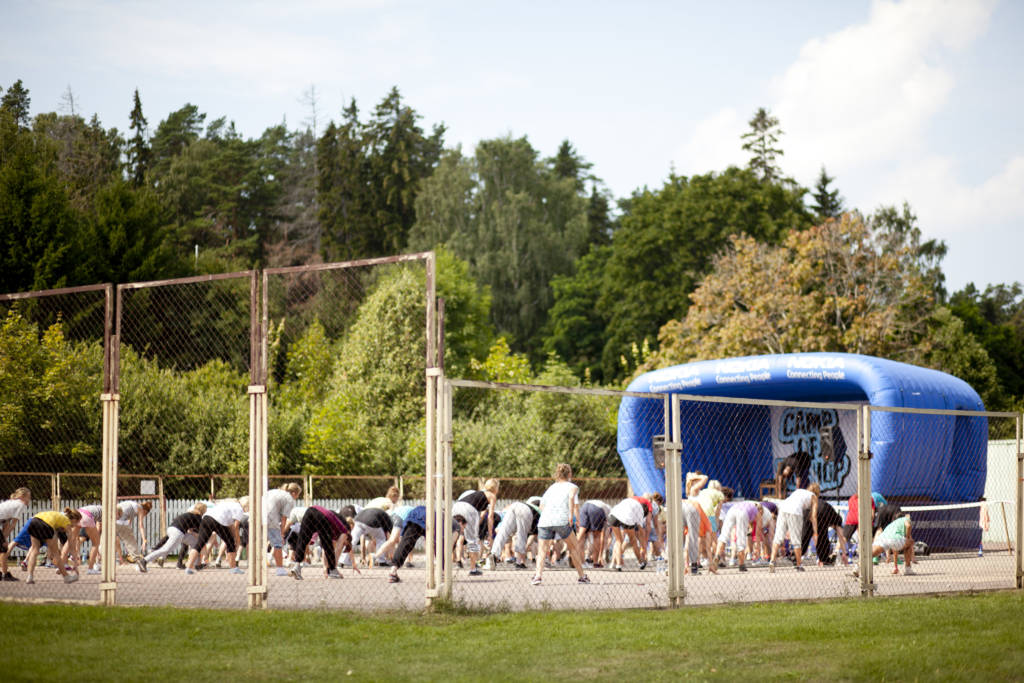 As it turned out, because the Camp of Hip-Hop was not appreciated locally, dancers from neighbouring countries and further afield began to arrive.
Seven years later, the Camp of Hip-Hop has become a multicultural gathering where different nationalities and cultures come together on the dance floor.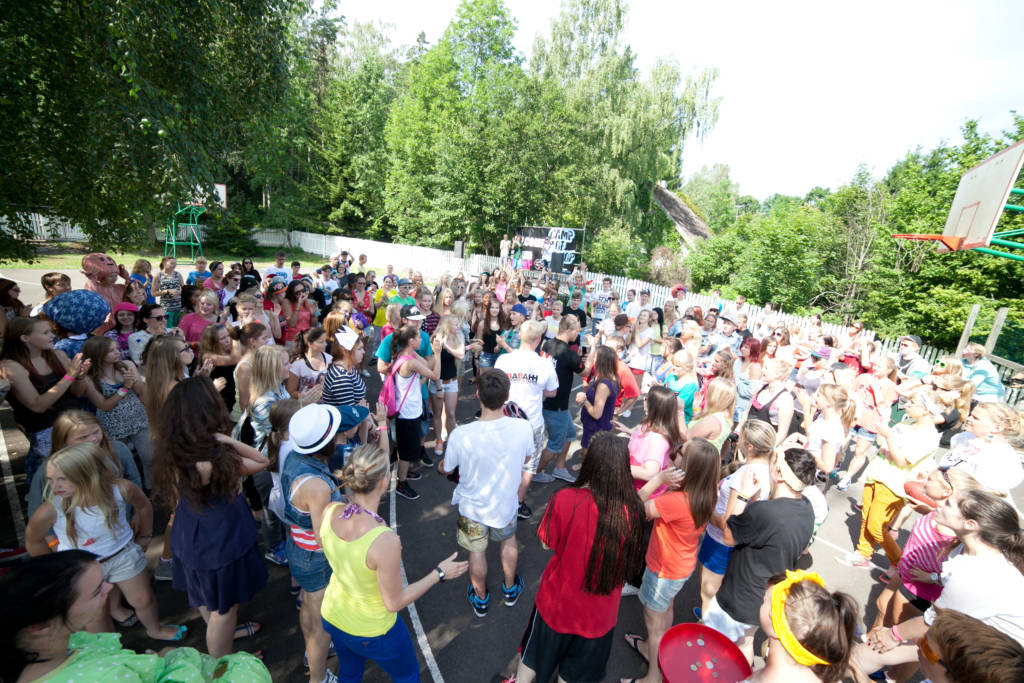 I don't forget that a lot of people didn't speak English, but that didn't matter anymore. The desire to dance and to communicate with each other through this activity was the key.
The whole team and I are grateful that this great joint effort and contribution from seven years ago turned into the international street dance camp Camp of Hip-Hop!
---
---
CHANGES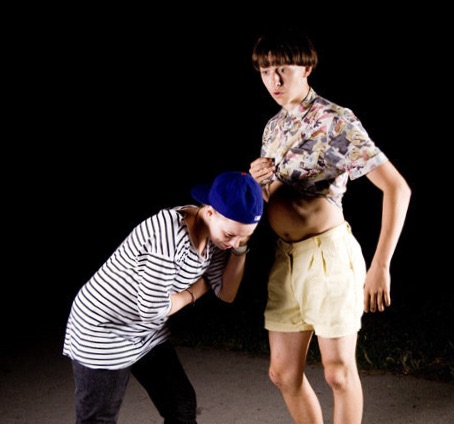 As the camp grew, new issues and problems arose to prevent the camp from failing. Where to put people up for the night, ensuring they have good accommodation and catering, as well as scheduling, security, etc., became an annual concern.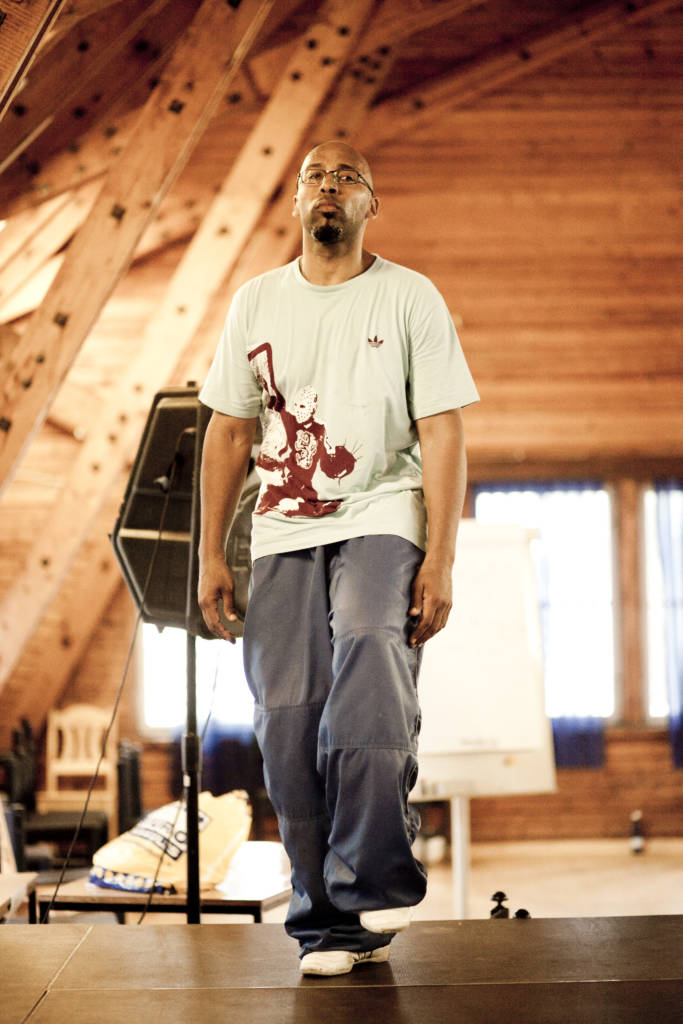 Therefore, in 2010 we had to. In 2007, the camp venue changed again, and this time it became the Lainela Holiday Centre.
However, the place was so big that we had to look for people and we felt we were losing a bit of energy with this sprawling complex. It's also exciting to look back on 2010. In 2007, our campers included TOMMY CA$H, who we knew at the time simply as Toomas! Fortunately, we spotted the concerns about energy dissipation right at the beginning and changed the schedule and all the logistics. As a result, there were more people so we had to deal with a schedule that now fits three large dance floors. As the Estonian weather is unpredictable, we also had to think of schedules for the days when it rained, as two of the dance floors were without roofs.
It also became more difficult to transport foreign artists from the airport to the campsite in Käsmus. The constant back and forth between Tallinn and Käsmu (160 km round trip) took a lot of time and was very expensive.
In short, it was a lot of extra work, but we still managed to do well.
---
---
CAMP OF HIP-HOP CHAMPIONSHIPS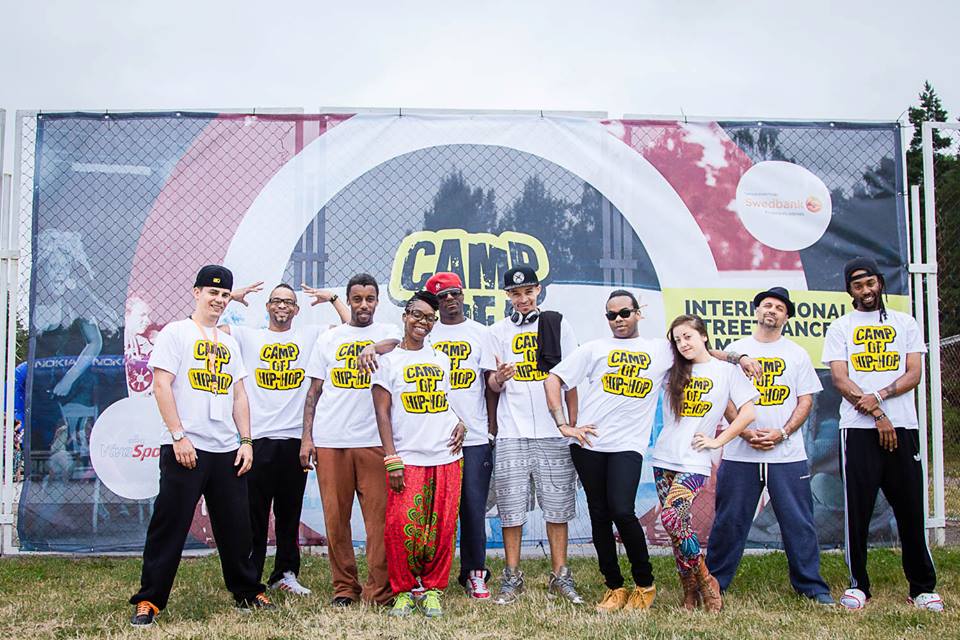 The excitement was generated in 2010. A street dance competition on the last day of the Camp of Hip-Hop, created in 2005.
The competition challenged all the campers, who wanted to practice what they had learned and get feedback on their progress.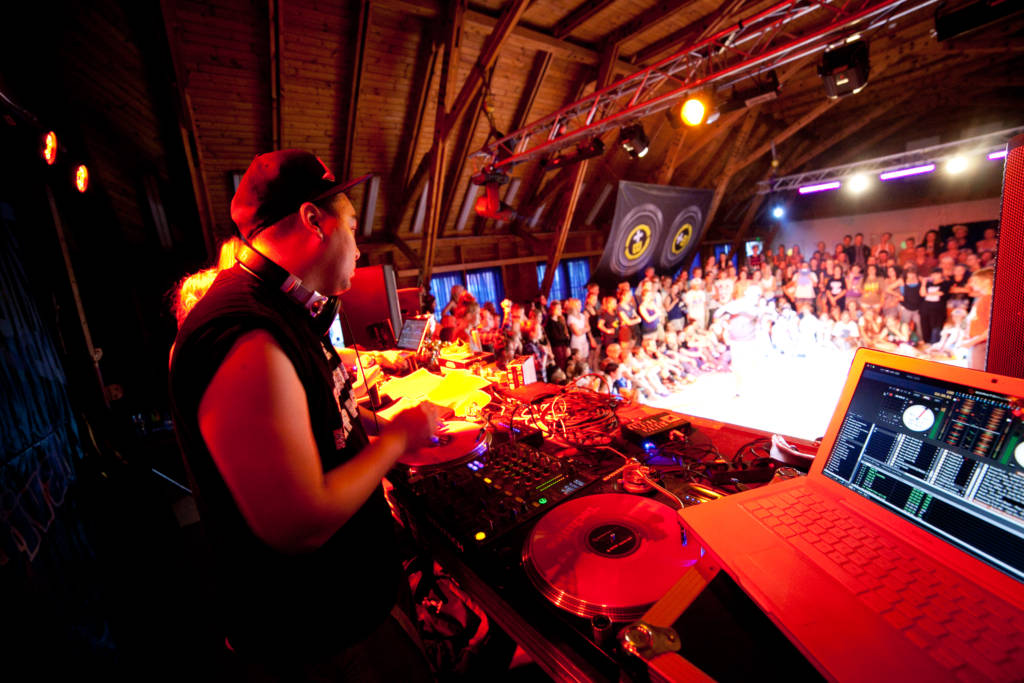 Competitors and spectators from other countries also travelled to the competition day. As it was a high-level competition, many well-known dancers and Camp of Hip-Hop coaches wanted to participate.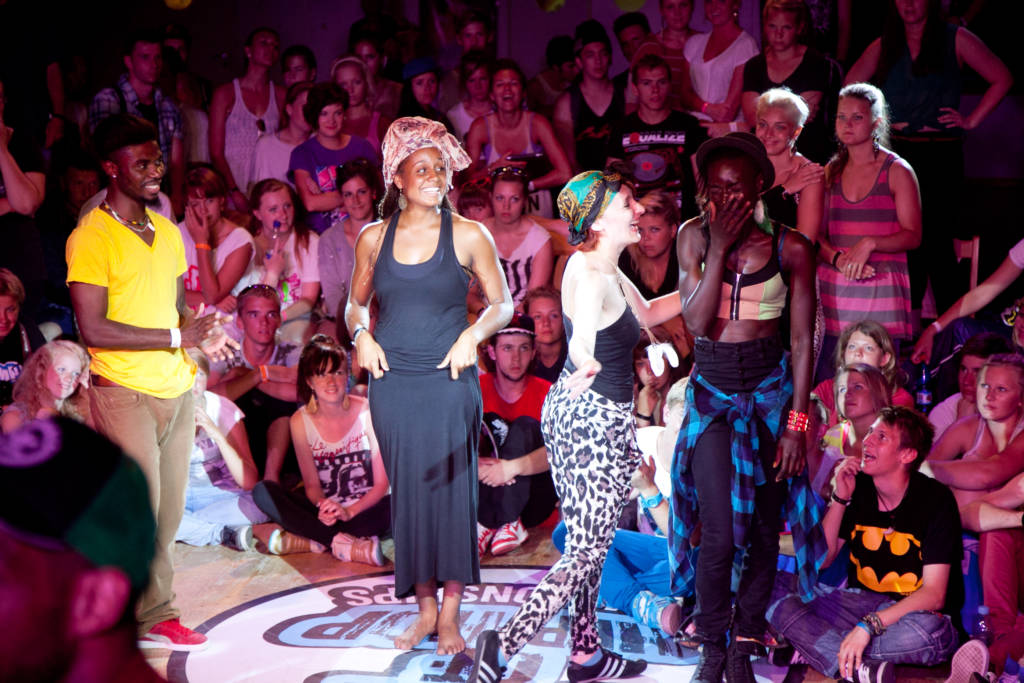 Today, it has grown into an annual summer tradition, with people from all over the world travelling to the event. Today, the Camp of Hip-Hop is one of the most anticipated competitions of the summer in Estonia and neighbouring countries. From here we can only grow!
---
---
YOUTH CAMP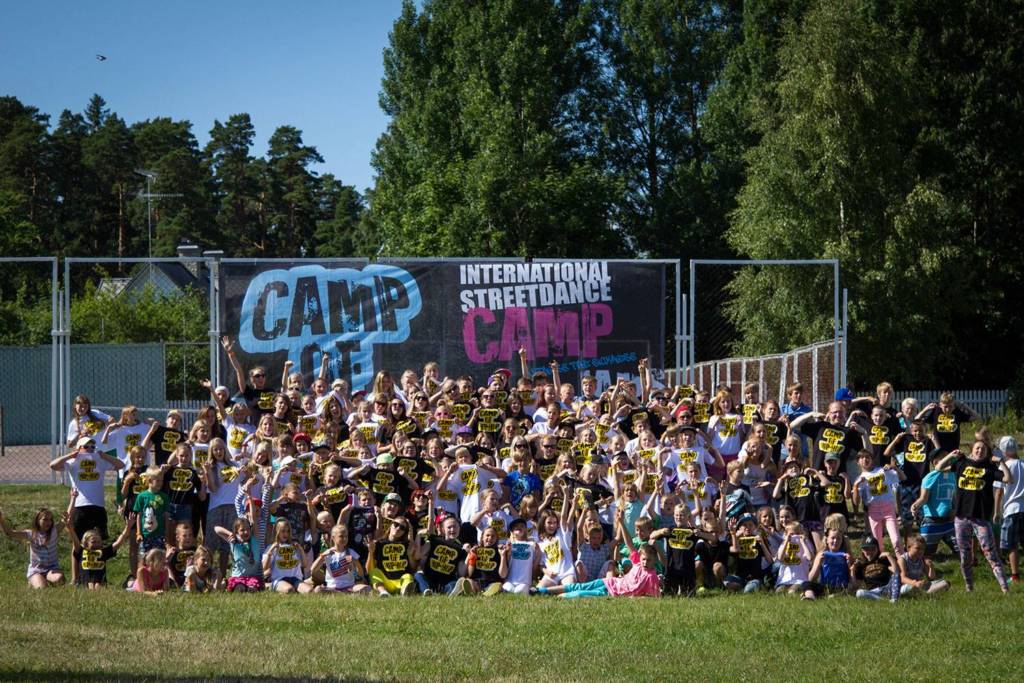 As more and more positive experiences came out of the dance camp, it grew into a brand new Camp of Hip-Hop Youth Camp.
The idea for the youth camp came from a parent who wanted to bring her child to camp with us, but as we didn't have a youth programme at the time, we unfortunately had to cancel.
Also, the owner of one of the resorts wanted us to do a youth camp at the Camp of Hip-Hop. Of course, we had been thinking about such a camp for three years.
So in 2012. In 2007, the first youth camp was organised, thanks to a request from parents.
---
---
BIGGEST REASON FOR MOVING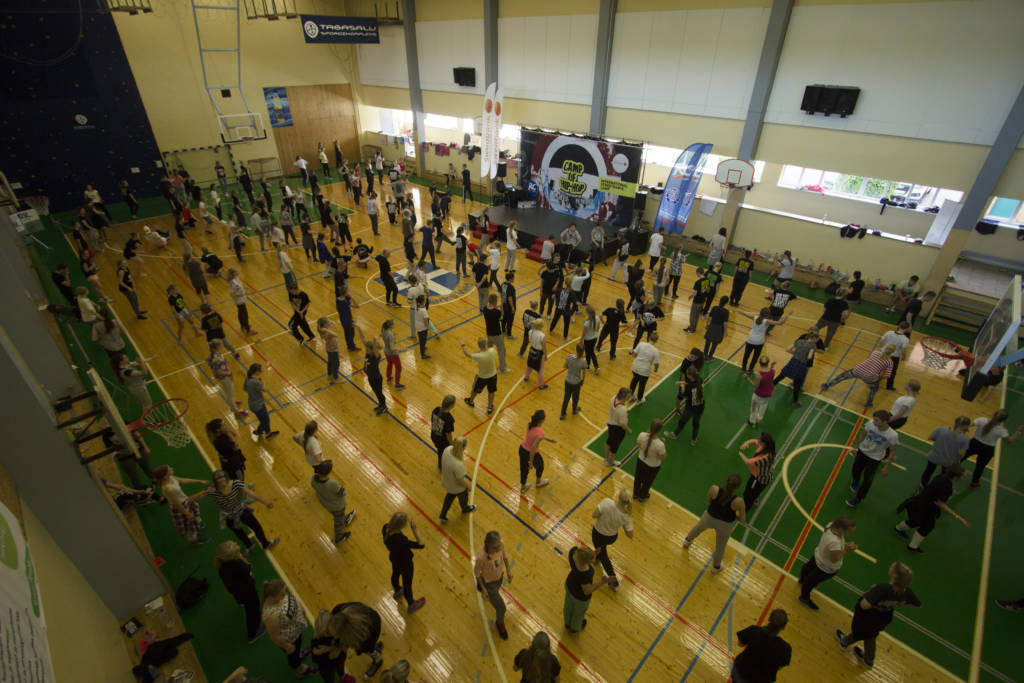 Of course, everything is not as pretty as it seems, because apart from the organisational problems, we also had problems with all the campsites that rented us their camping sites for years.
Thanks to the excellent organisation of the camp, we actually did a lot of advertising for the camp sites, which of course led us to hope to get more people to the camp, and at the expense of creating better conditions for the participants.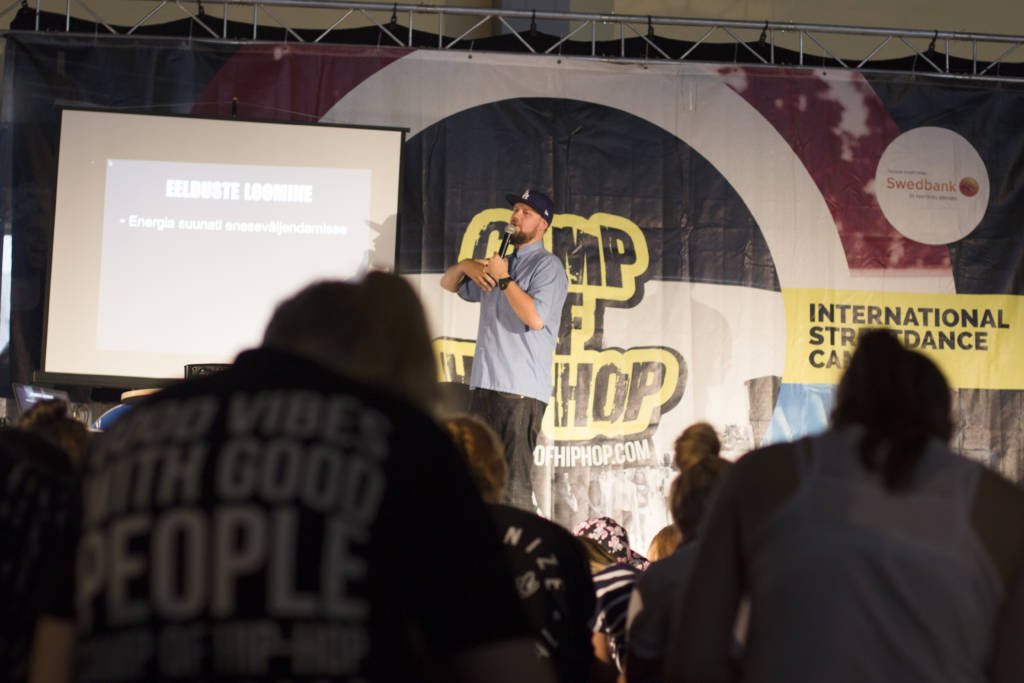 However, as the landlord saw that the Camp of Hip-Hop was growing, it was naturally decided to increase the rent by almost 40%, confident that there was nowhere to go with such a large camp.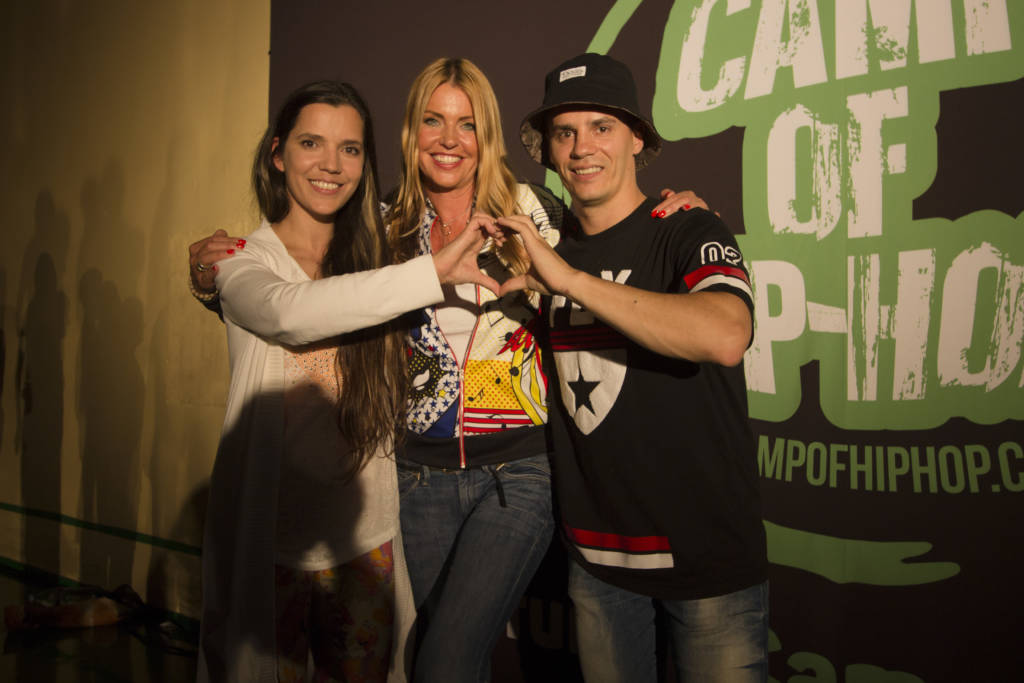 Unfortunately, we had to disappoint the tenant and left with our heads held high, as the rental price would have significantly increased the participation fees.
Of course, we can't forget that we were invited back several times later.
---
---
A DREAM COME TRUE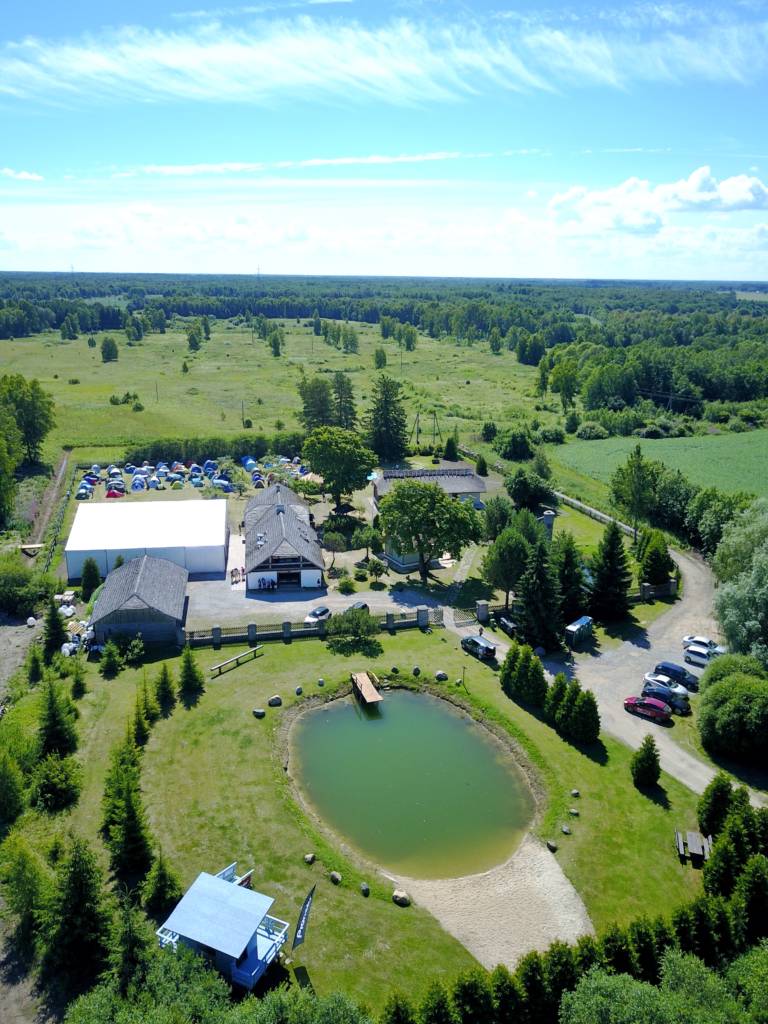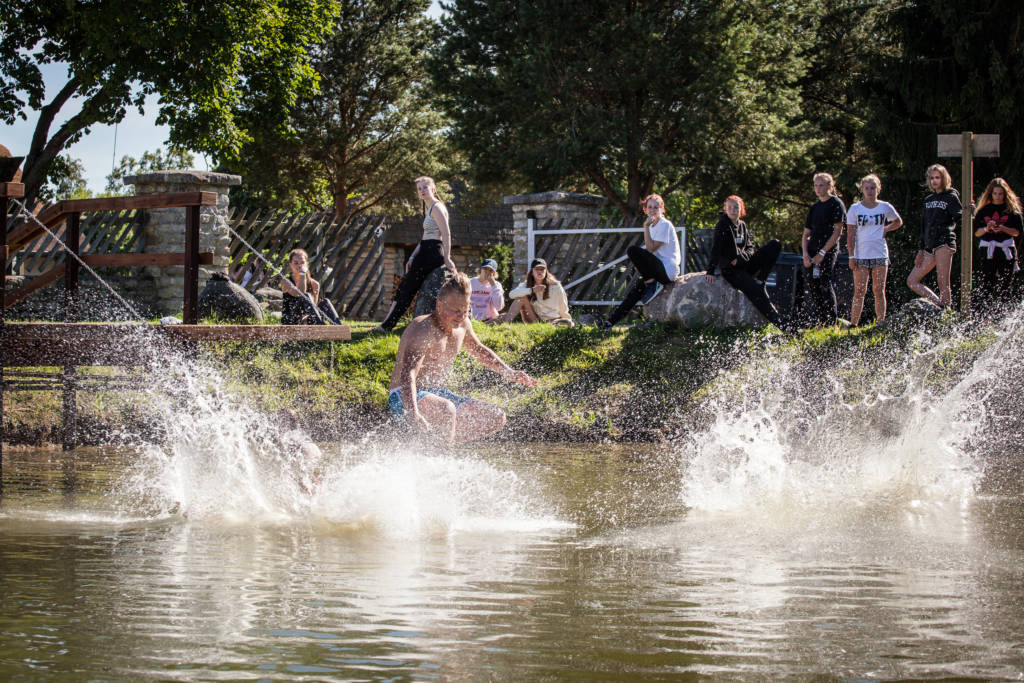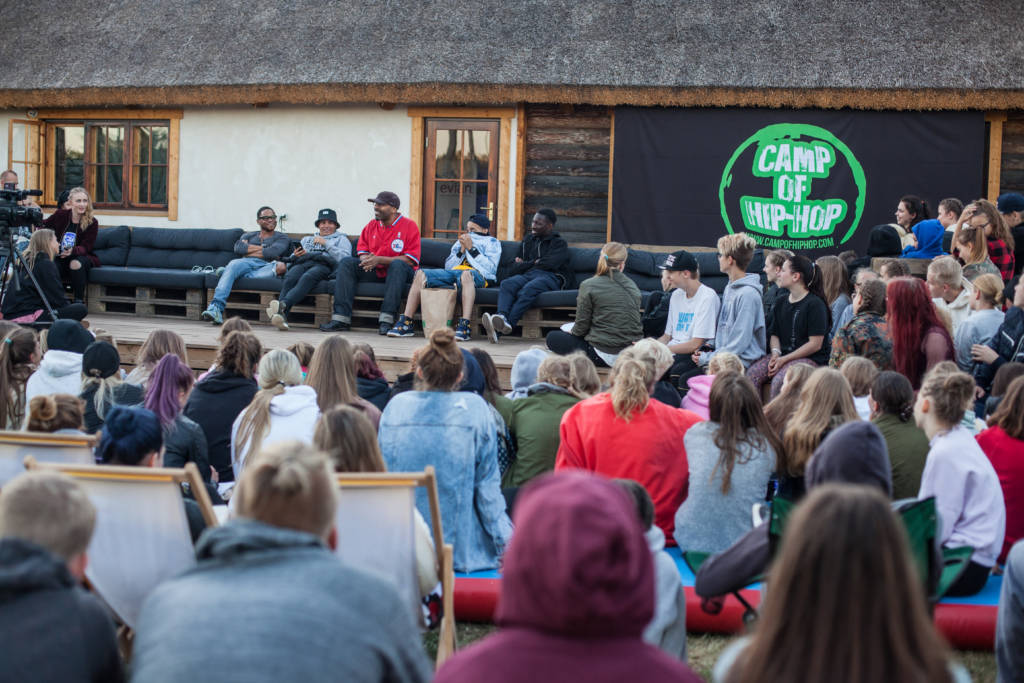 Since we had been moving with the camp for years, there was a kind of inner defiance that came from it and moving was a fad. However, it was a natural part of development. In fact, we had been looking for our very own place for some time. The greater desire was to bring back the good old Camp of Hip-Hop, which would create a warm feeling for all of us. Faced with big decisions and choices, we have now reached the point where we have our own official campsite – Liipa Farm in the village of Saha, Jõelähtme municipality.
You could say that our dream became a reality, and only thanks to good people.
---
---
SOCIAL DEVELOPMENT PROJECT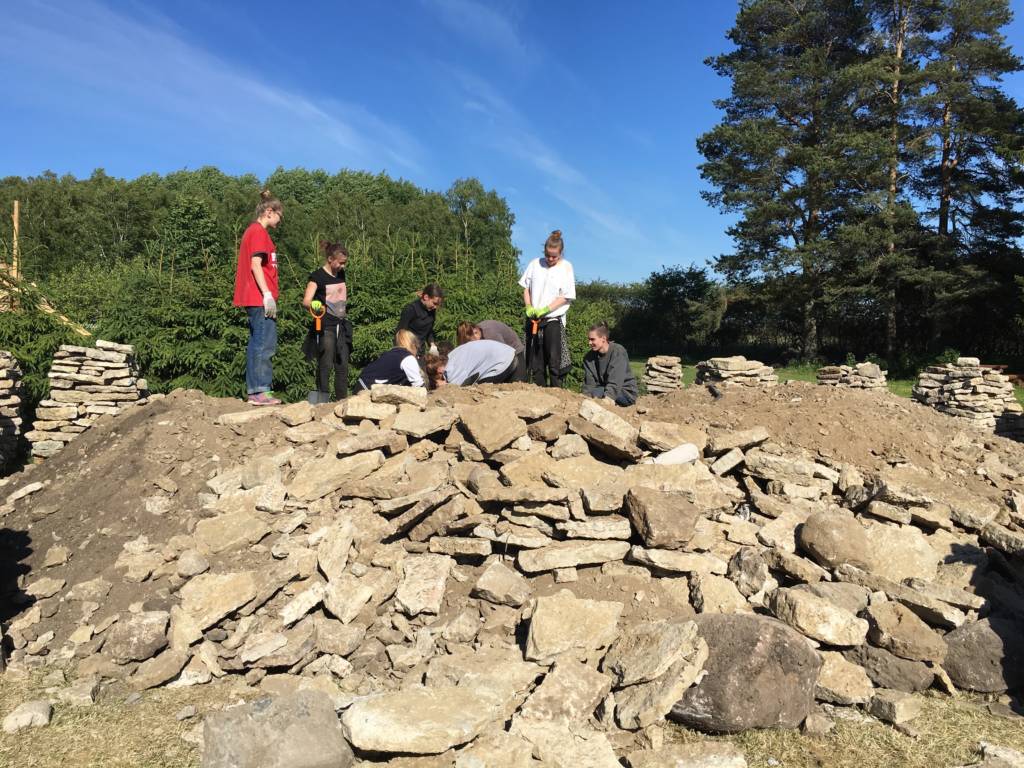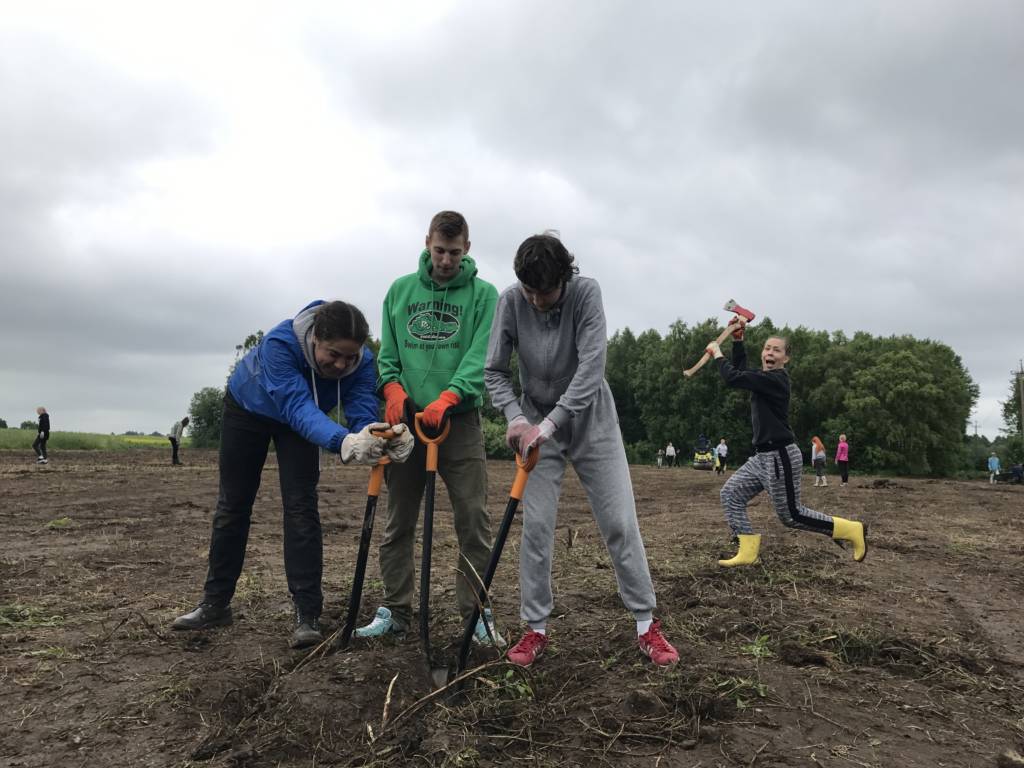 Thanks to good cooperation, we started in 2015. in 2010 with the Camp of Hip-Hop social development project. The fees will be used to create better conditions for the campers (accommodation and washing facilities, playgrounds, etc.), while at the same time the oldest farm complex in the village of Saha, Liipa Farm, will be developed to further promote Estonian culture.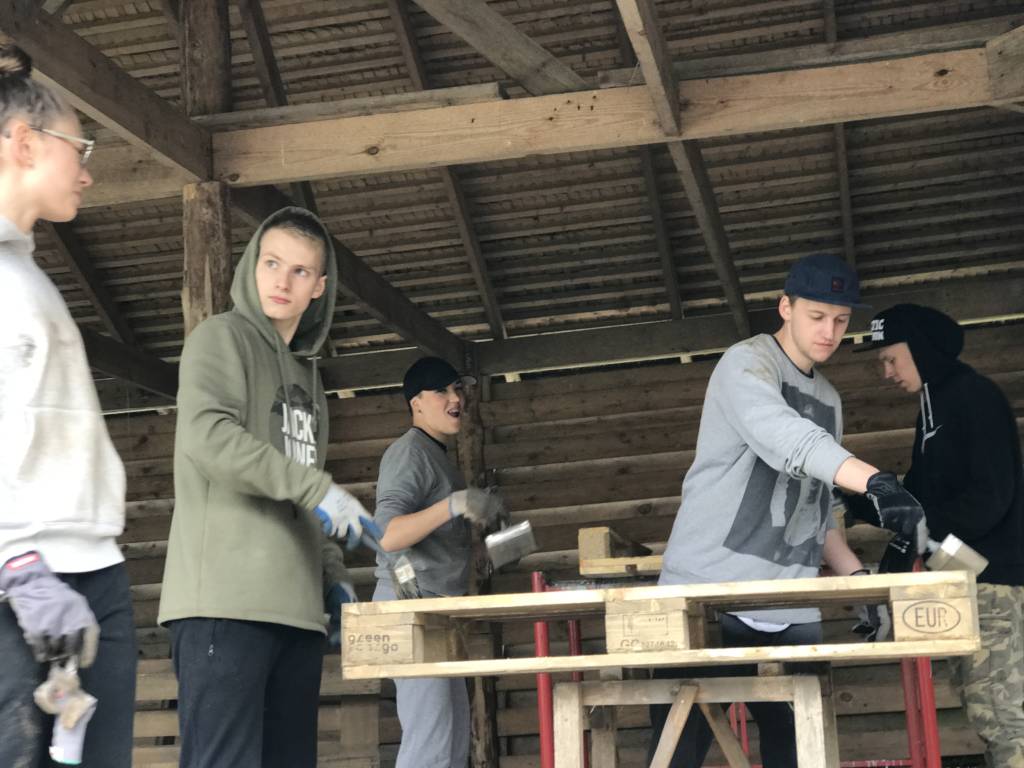 Now that we have a secure site, we can make new developments according to the needs of the camp.
We have now seen the first real results. We believe that with these activities we can offer the best possibilities to host different sports, dance and leisure camps.
---
---
WHAT IS CAMP OF HIP-HOP
For those who don't know, there are two camps under the name Camp of Hip-Hop: a youth camp and an international dance camp.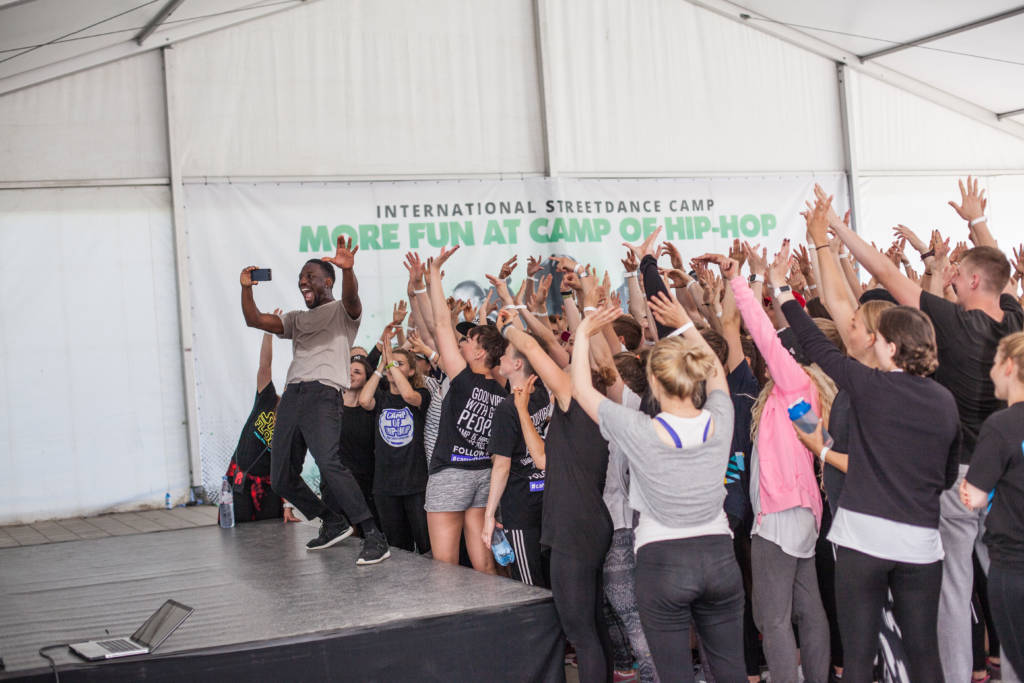 Many people think that these are just hip-hop camps. In fact, it's a brand, the story stems from rapper KRS ONE's interpretation of "hip-hop" in the song "Hip-hop lives": hip and hop are more than music, "hip" means knowledge and "hop" means movement. There's also a saying where 'hip' means people and 'hop' means a place where all the hip people like DJs and dancers came together!
It's a camp format that doesn't age, and where everyone has a good time, whatever their age. So there's more to hip-hop than dance.
Youth camp:
aimed at young people aged 7-13, where newer and more modern activities not found in other camps are used to create a more memorable camp experience. Every year, the team puts together a programme that excites even the most experienced campers.
International dance camp:
different street dance styles are taught here, with instructors from the world's star coregraphers. Free time is filled with parties and activities, with star DJs and performers. In recent years, a BBQ night hosted by the choreographer/dancer of the well-known band RUN DMC has become popular. Every year, the Camp Of Hip-Hop offers something new and exciting for participants, making it a traditional summer event for many,
---
"Hip and Hop is more than music Hip is the knowledge, Hop is the movement Hip and Hop is intelligent movement Or relevant movement we sellin' the music"
– Rapper
KRS ONE